Your browser is too old
We can't provide a great video experience on old browser
Update now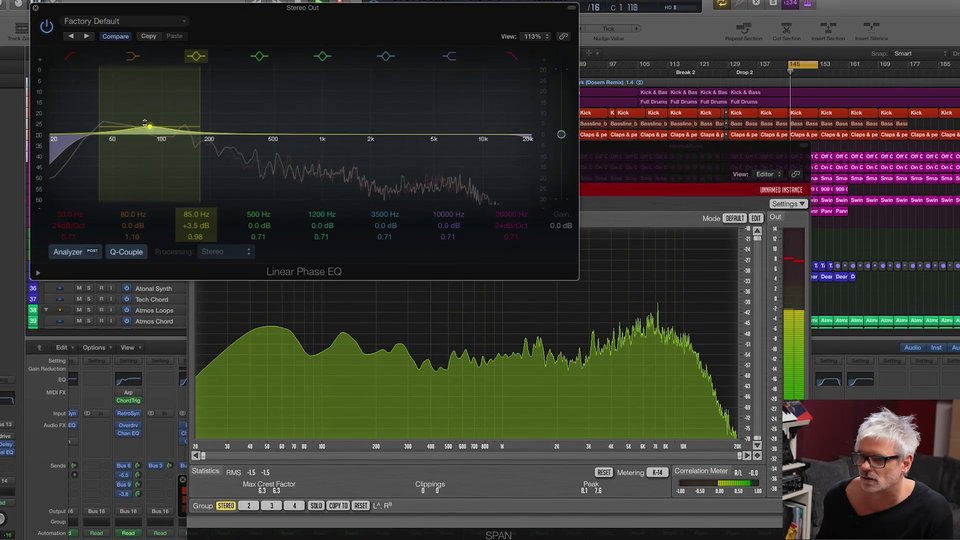 00:45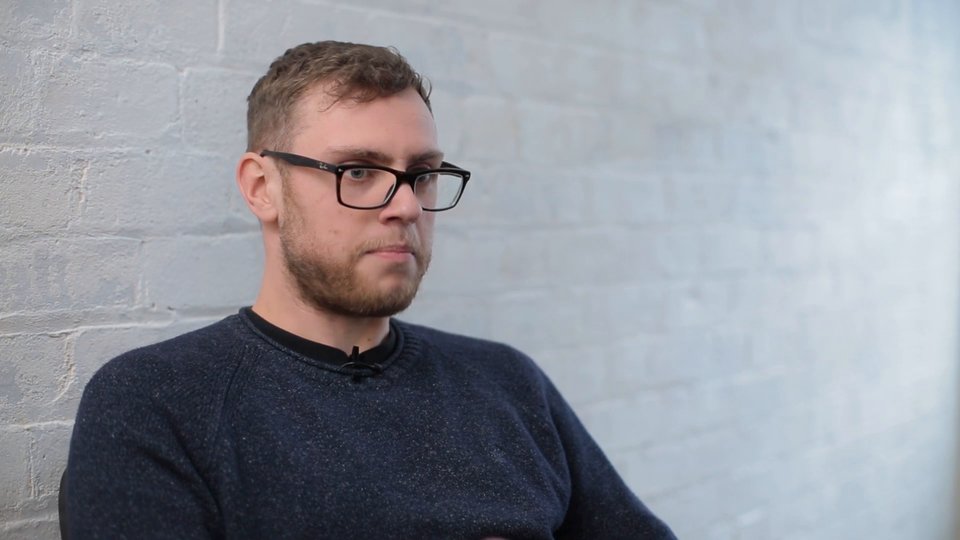 05:17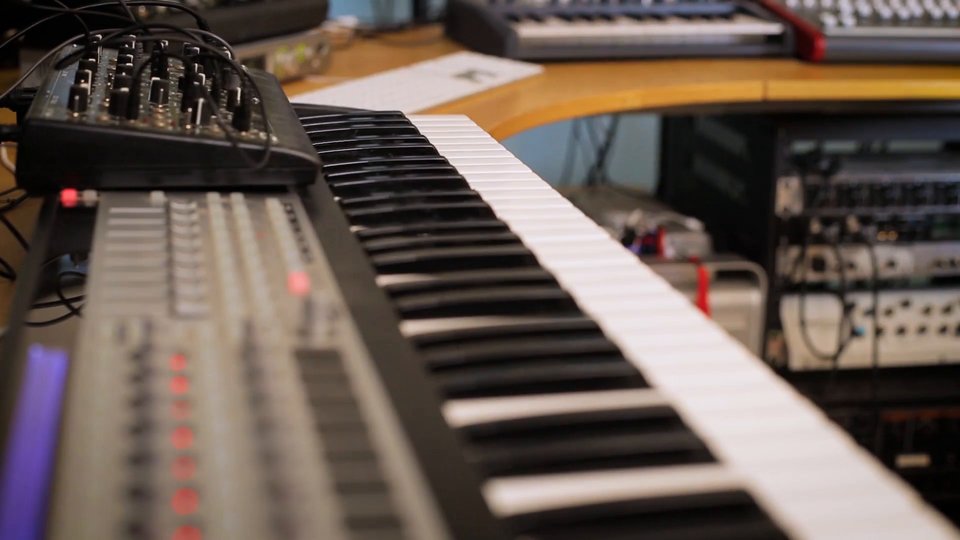 00:29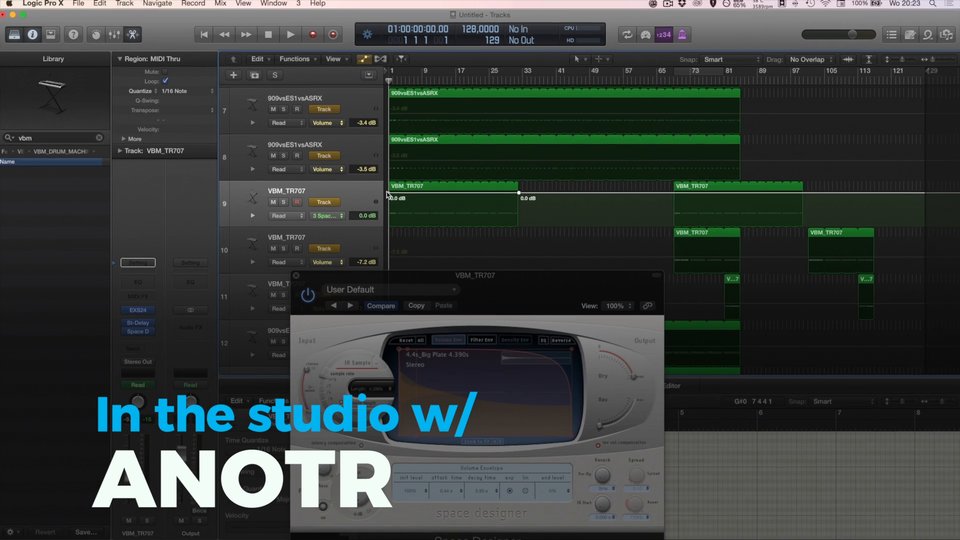 00:30
Chapter 3 - Adding A Melody
About
OVERVIEW
D. Ramirez is a name that has been synonymous with cutting edge, forward thinking sound since the release of 'that' genre defining remix of Bodyrox's "Yeah Yeah" in 2006. But it's the rich tapestry of production that followed that continues to entice tidal waves across the dance music industry. Groundbreaking releases on Toolroom, such as 2009's underground anthem "Downpipe" with Underworld & Mark Knight, and the ground-breaking Cevin Fisher collaboration 'Restless' in 2012, was a catalyst for the explosion of the recent 'G-House' scene. He has achieved five Top 20 hits, and appeared on BBC Television's music program, Top of the Pops, his highest standing in the mainstream music scene was his remix of Bodyrox's "Yeah Yeah", which earned him an Ivor Novello Award nomination.
In 2015, Dean went back in the studio with Mark Knight and, for the first time ever, showed us how one of the biggest Toolroom anthems to date; "Downpipe" was made. The reaction was great and the demand quickly came in for a comprehensive course on making that signature tech-house sound that he made famous.
In this course, Dean will demonstrate exactly how he uses the power of Logic Pro and all it's features to create tracks from scratch to a finished final master! His "Tech House Masterclass" is one of the most in-depth and technically challenging courses to date. Dean demonstrates everything with an "native" option that allows you to use LogicPro to its fullest extent. In addition, he gives you all the project files and sounds so you can follow-along every step of the way and achieve the exact finished master.
ABOUT THIS COURSE
7 Hours Course Content
Platform: Logic Pro X
Includes Project DAW Files
Lifetime Access
Money Back Guarantee